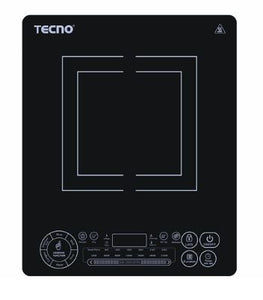 Ultra Slim Design (30mm);

Power - 2100W; 220~240V/50Hz;
Sliding Touch Control; 10 Cooking Functions with 6 Preset Time Function (Rice, Milk, Soup; Water, Congee, Steam Fish);
Timer Function; Child Lock Function; Complete with Free S/Steel Pot
Specifications subject to change without prior notice.
Stock subject to availability upon confirmation of order. 
1 year warranty due to manufacturer defects by local distributor. Terms and conditions apply.
Price include GST exclude delivery.