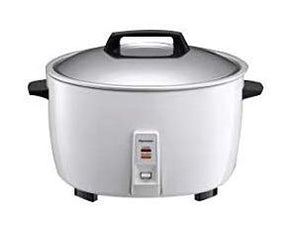 Capacity 4.2L
5 hours keep warm
Stainless steel lid with aluminium inner pan
Built-in thermal safety fuse
Auto shut-off function 
Specifications subject to change without prior notice.
Stock subject to availability upon confirmation of order. 
1 year warranty due to manufacturer defects by local distributor. Terms and conditions apply.
Price include GST exclude delivery.